beOne. Reap rewards without earning points.
beOne is the membership programme from Motel One and The Cloud One hotels, and it isn't just free, it's also very straightforward: beOne isn't about earning points, it's all about you!
With us – at The Cloud One hotels and Motel One hotels – each beOne member can take advantage of recurring benefits, plus exclusive offers via our newsletter. You'll be one of the first to find out about great partner deals, new openings, get early access to booking our rooms for the coming year and much more!
be Benefits in detail One
Quicker, easier, more convenient
Saving time while booking means there's more time to spend planning your trip!
As a beOne member, you can save your details in your profile, so you can make future bookings faster and manage your reservations more easily.

Book with just one click? Try it out: members who have saved their details and booking preferences in their beOne profile can use the 'One Click Book' feature to make bookings even faster and manage their reservations for our Motel One hotels in Europe. After saving your settings, you can enter your booking details on the Motel One website as usual, or enter them on our app and use the One Click Book feature.
Speaking of apps: download the Motel One app so you have your bookings and reservations to hand.
Download it now to keep your travels on track.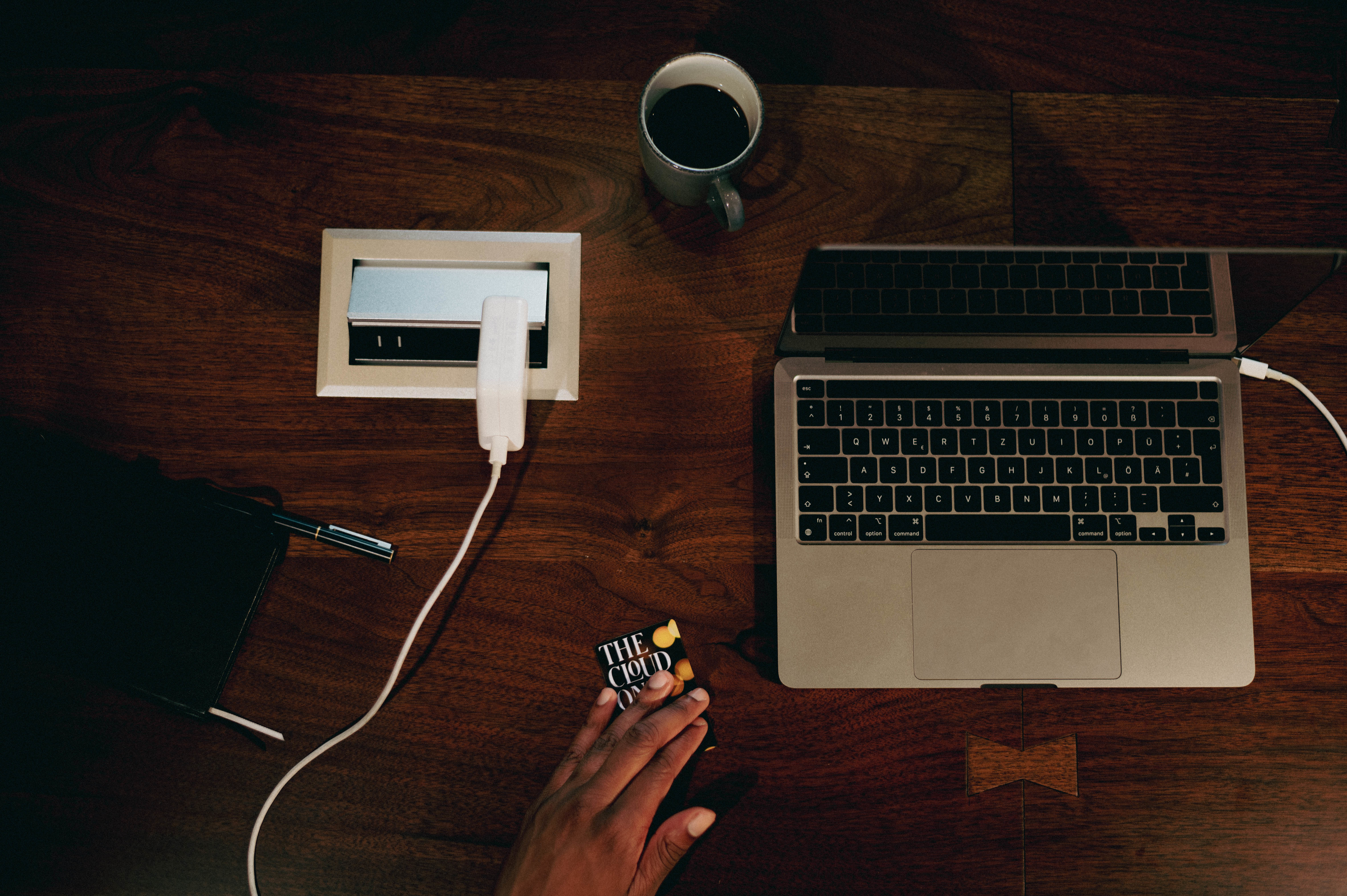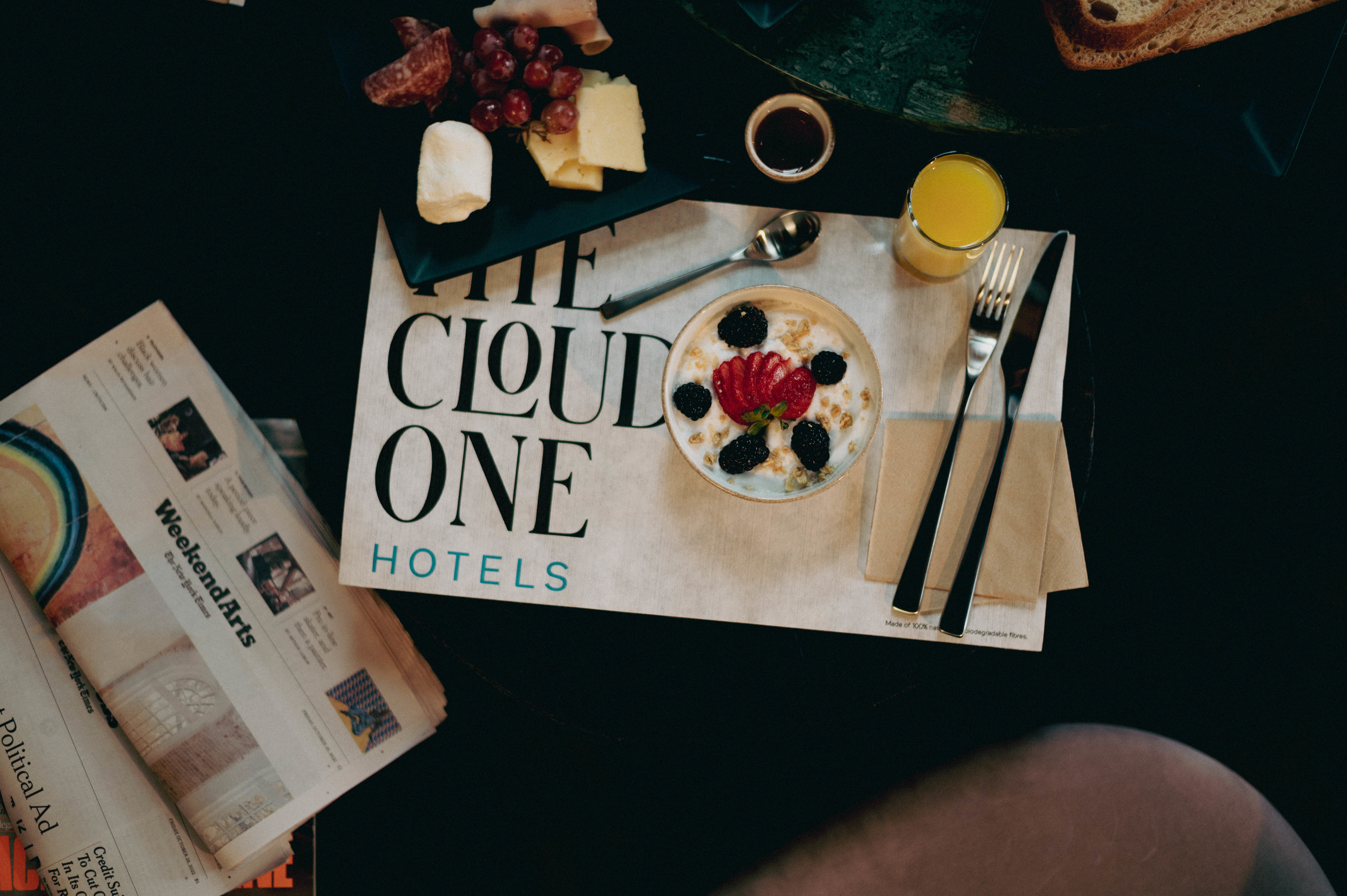 A tasteful start to the day
Enjoy a great start to your day and an even better start to your membership!
As a reward for registering as a new member, you can enjoy a breakfast for free. It's easy: after registering, you will receive an email with a voucher code. Once you've logged in as a beOne member, you can redeem this code on The Cloud One, Motel One or in our Motel One app in the 'Complete Booking 3/3' step of the booking process.

Important: the breakfast voucher cannot be used on current bookings; valid for any travel period; only one beOne voucher can be used per booking.
Good news for sleepyheads: sleep-in Sundays
Hit the snooze button! If you logged in as beOne member and booked via The Cloud One, Motel One or our app and are departing on a Sunday, you can enjoy our late check-out up to 3 pm, depending on availability. Just ask at the reception.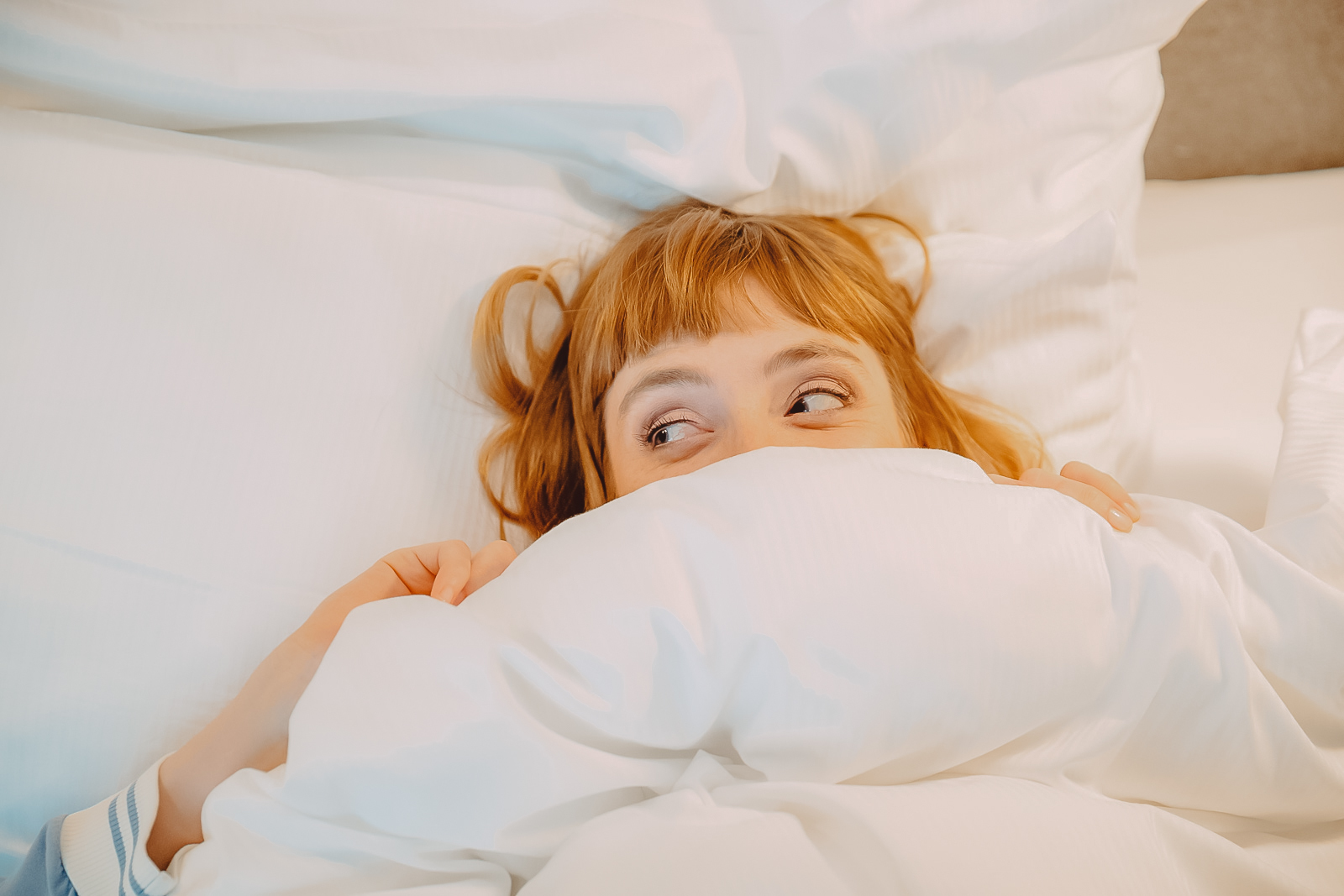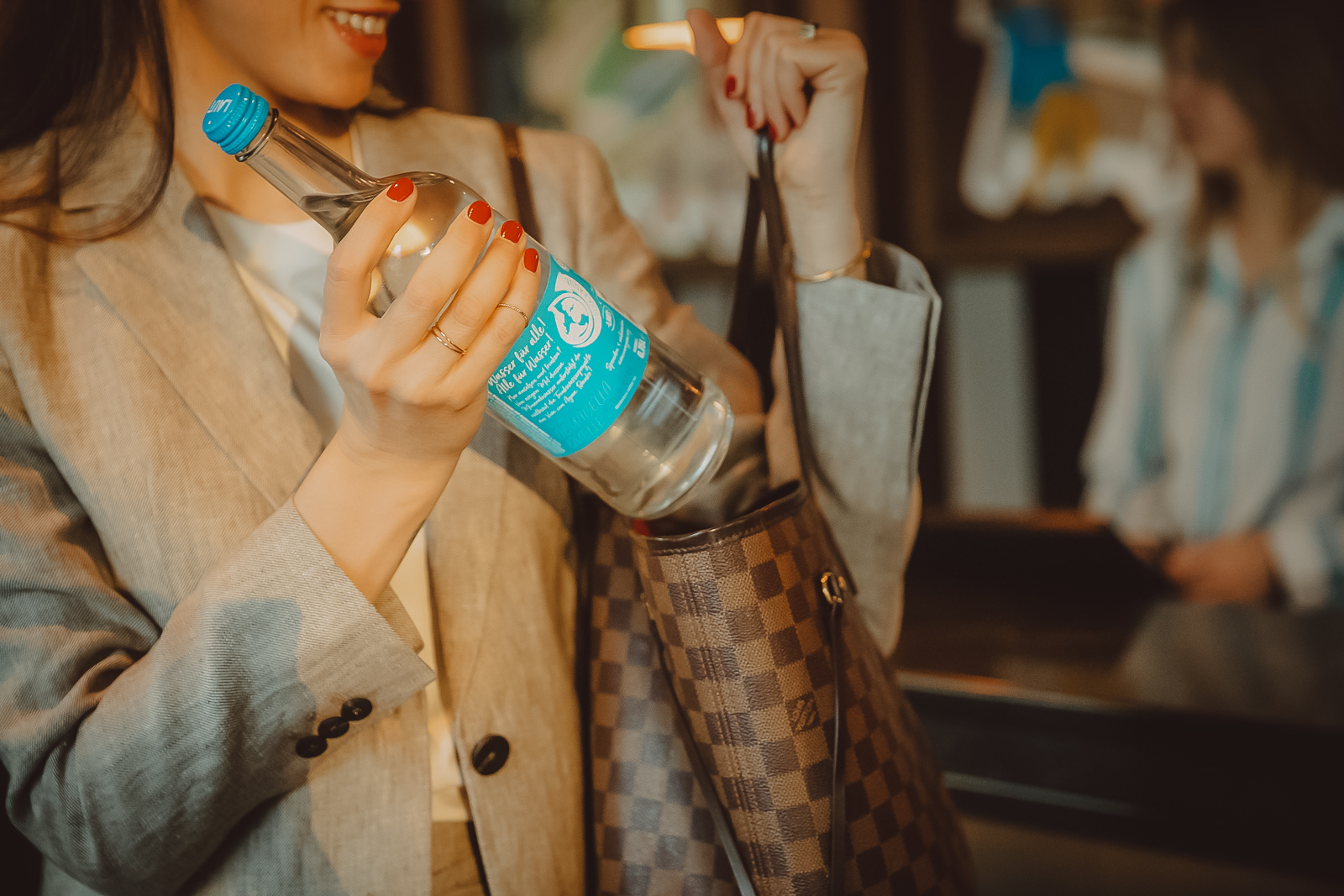 Cheers - get a Welcome Water for free!
Travelling is thirsty work: as a beOne member, you'll get a free bottle of water with every stay. At check-in, you'll get a drinks voucher that you can redeem at the bar.
beConnected – register once, be connected permanently
'Home is where the wifi connects automatically.' In our hotels in Europe, as a beOne member, you can connect up to three devices to our wifi permanently and make surfing the web much easier.
No need to log in – you're connected right away. Your device will automatically connect to the wifi, no matter which Motel One in Europe you're in.
In your beOne profile under 'Access management', you can manage and disconnect your devices at any time.
You can find more answers in our FAQ area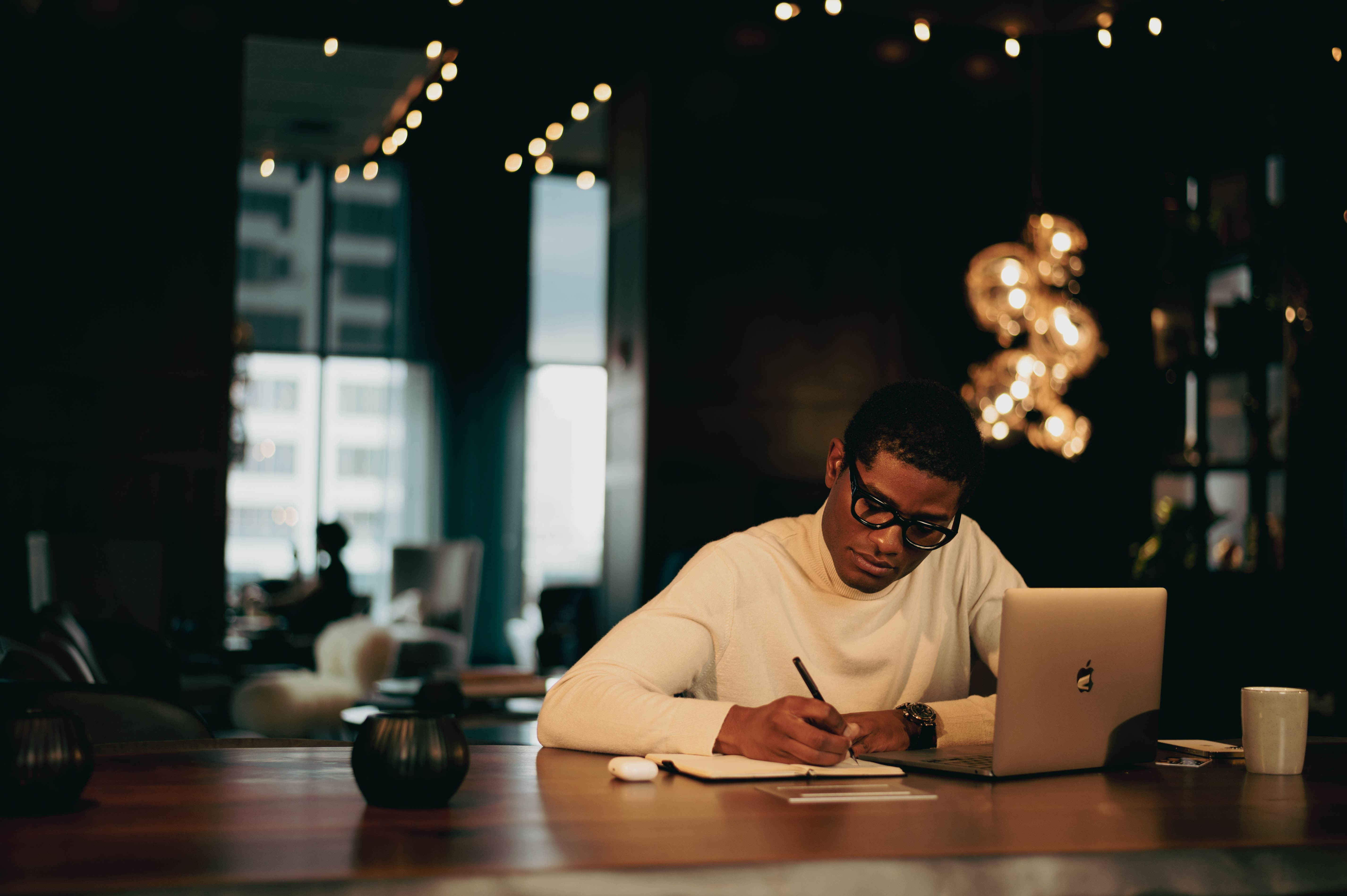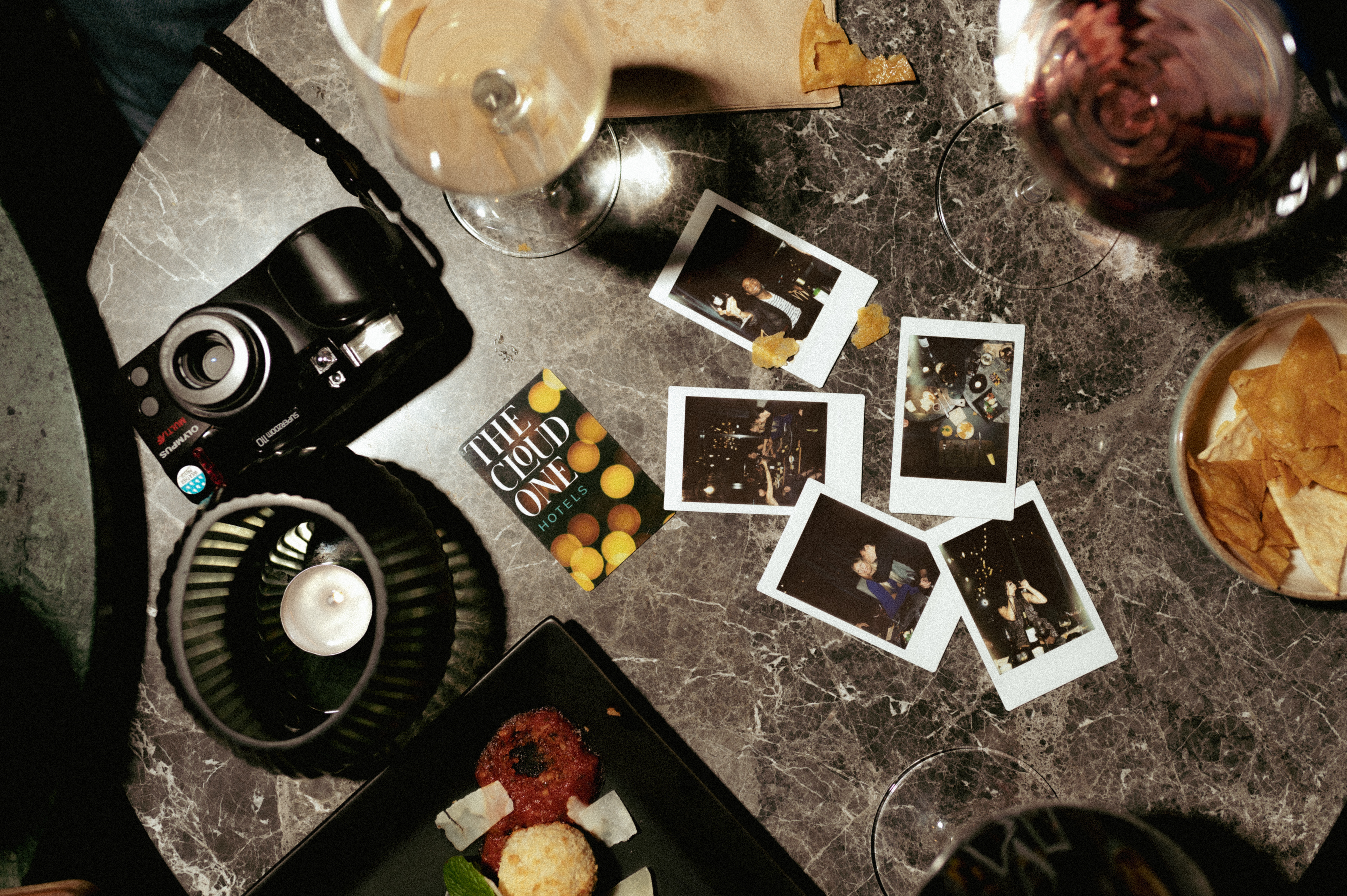 Fancy a little more?
You'll be the first to know about even more benefits and all the latest news from The Cloud One hotels, Motel One and the beOne membership programme through our exclusive beOne newsletter. Look forward to new openings, early access to booking our rooms for the coming year, great partner campaigns, giveaways and more.